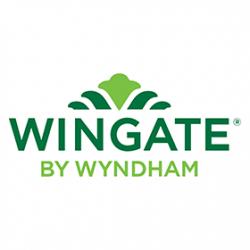 Night Auditor - Desk Agent Comfort Inn
2020-08-12 Comfort Inn 4202 S Lakeport St 11.00-13.00 hour
Description:
The Comfort Inn Sioux City is looking for a detail oriented, customer service minded individual for our front desk. We are a locally owned hotel group with one goal - keeping our guests happy. If you thrive on the satisfaction of helping others, we want to meet you! Hours are overnight with paid time off benefits and employee discounts. Please apply in person at 4202 S Lakeport Street, or call Courtney or Ryne for an interview at (712) 274-1300.
Responsibilities:
Register and assign rooms to guests
Confirm phone and online reservations
Respond to guest needs, requests, and complaints
Collect payment from departing guests
Keep records of occupied rooms and guests
Communicate pertinent guest information to designated departments
Qualifications:
Previous experience in customer service, front desk service, or other related fields
Ability to build rapport with guests
Strong organizational skills
Excellent written and verbal communication skills
Do not contact this company in solicitation of any product or service.